*JAMBOREE DAY FESTIVAL FUNDRAISER*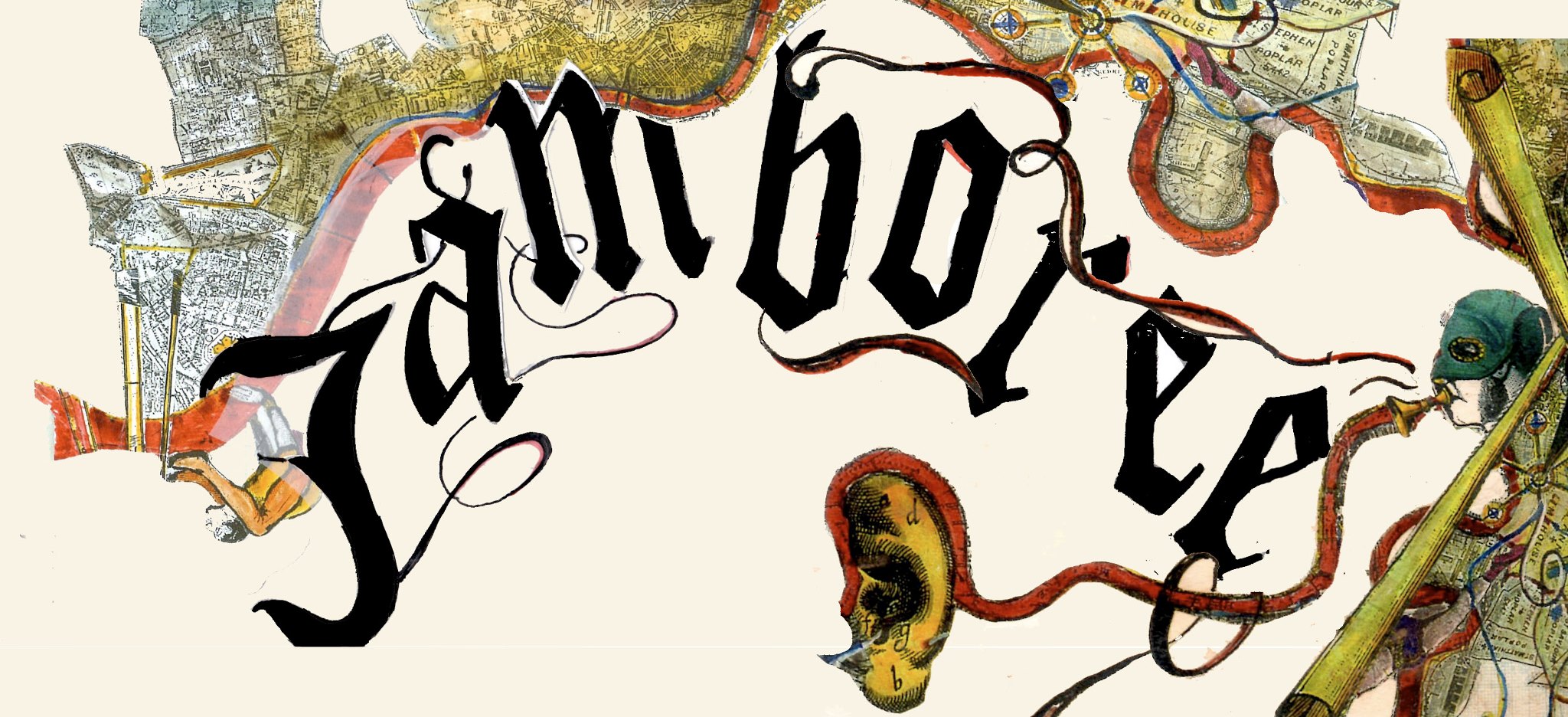 Saturday 3 August 2013 - Sunday 4 August 2013
Doors: 3pm to Midnight
Entry Price: Donation
» Buy Tickets
This Saturday we are opening our doors for a day festival! With a host of beautiful musicians and performers all helping to keep the place alive. In addition, we will be serving food, selling wonderful hand selected clothes, shoes, accessories and other curious items with all proceeds going to the cause.
If you have seen our campaign, our day festival is in the name of our fundraiser due to being in a position where we very well may not be able to keep our doors open past the summer without your kind support
Thank you so much for all your help, words, and donations so far! One of the best ways you can support Jamboree is to check out our gigs on our website, especially this fundraiser and bring your friends for a night of ol' time Jamboree live music and mouth watering beverages!
So…. LETS HAVE OURSELVES A DAY FESTIVAL!
Candy Tree WATCH
Daria Kulesh

Super Soul Soldiers 

Dila Varda & Band 

Miss Laura Lavelle 
Ladies and gentlemen introducing the beautiful Miss Laura LaVelle. This cheeky Irish stunner has three main motives to tease, entertain and wow the crowd. She is a unique beauty with her snow white skin and crystal blue eyes which will have you hooked on her every move and make you feel like every wink and smile is just for you.

World Music DJ Jamie Renton
Amaraterra
Red Hot Pizzica tarantellas and Sizzling Italian waltzes
John Drain – Delta Blues
Ramon Goose – African Blues

DJ Serjo
World Music, Reggae, Afro Beats!