3AM LICENSE: Rad ORchestra + Denis Jones + Alice Phelps + Maria Christina & The 7 Pedals + DJ Jamie Bubba Shrimp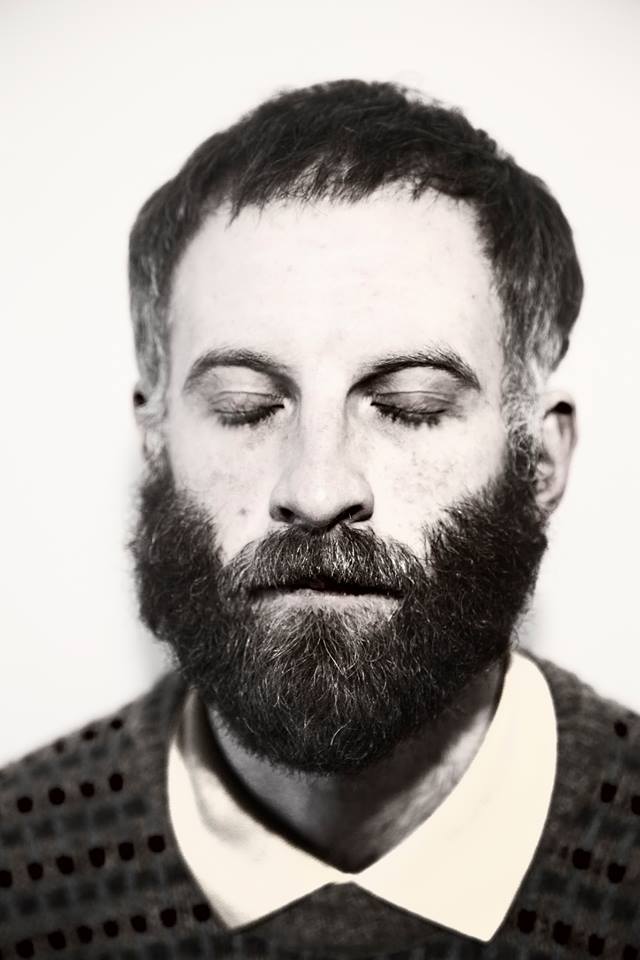 Saturday 14 June 2014
Rad Orchestra + Denis Jones + Walk + Maria Christina & The 7 Pedals
Doors: 8pm to 3AM
Entry Price: £3 before 8.30pm | £6 Advance | £8 Door
» Buy Tickets
A jam packed evening with Denis Jones electronic multi-layered orchestration of beat box, folk , blues & bassy other planets + Rad Orchestra's mashed up drive of Led Zeppelin with the jangly pop appeal of mid-60s Beatles and Woody Guthrie's hard-trodden folk balladry + Alice Phelps Chinese to Irish Blues Folk Looping Harp  + Classical and Experimental Harpist  Maria Christina & The 7 Pedals + Soul, Funk & Disco DJ Set
DENIS JONES 
Utilising a loop station and all manner of samplers and effects, Denis creates vast, complex orchestrations of beat-box rhythms, multi-layered vocals and other-wordly sounds which veer from subtle heart-wrenching folk and blues to heavy bass-driven electronica.
Denis Jones regularly collaborates with MR SCRUFF on his music works

RAD ORCHESTRA
Taking inspiration from classical music,  minimalism,  global Folk, Blues & Soul the Rad Orchestra play hypnotic tunes on guitar, ngoni, viola, violin, fiddle, bass and percussion.
"If you mashed up the drive of Led Zeppelin with the jangly pop appeal of mid-60s Beatles – threw in a bit of Woody Guthrie's hard-trodden folk balladry and stuck it in the oven for the 21st Century then, well you'd have a pretty strange tasting cake. But after you sprinkle it with a bit of Salif Keita it's pretty damn tasty!" George Smillie
Players, Stringers & Shakers:
Amy Jane Hosken: Viola
Louise Gibbens: Violin
Quentin Wright: Violin
James Gavin: Violin, Mandolin , guitar
Paul Greenstein: Guitar (via Australia)
Duncan Noble: Bass
Max André Rademacher: Vocals, Guitar, Ngoni
Jenny Wiltsie: Vocals
Renu: Percussion
Lawrence Hill: Perussion
ALICE PHELPS
Creating ambient lilting rhythmic harmonies with the harp allowing the bellowing husky vocals to be perfectly contrasted in a very unusual but beautiful way! Influenced by folk from near and far, irish to chinese, Alice blends this with non traditional and blues infused melodies.

MARIA CHRISTINA & THE 7 PEDALS
Avant Garde/Electro-acoustic/Folk/Blues/Experimental/Weird

JAMIE BUBBA SHRIMP 
Spinning the finest funk, soul & disco grooves!