Tuesday With Monk Spent Youth and the Music of Thelonious Monk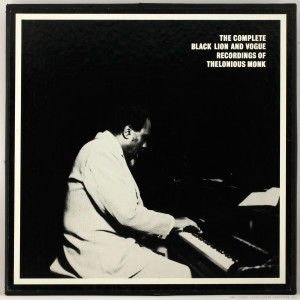 Tuesday 27 February 2018
Monk Spent Youth
Doors: 7pm till 11pm
Entry Price: £5 at the door
» Buy Tickets
Monk Spent Youth play their monthly night riffing on the joyful exuberance and the introspective mystery of Thelonious Monk, the "High Priest of Bebop".

Monk's approach to jazz was instrumental to laying the groundwork for the abstraction lexicon the music developed and its ability to express the radical imagination. While his music was strongly rooted in tradition – particularly the Harlem Stride school and the Bebop of his contemporaries – he developed a unique musical voice and went on to become a positive cultural icon for generations. At this night, the band celebrate his musical legacy, his sense of humour and, most importantly, his spirit of freedom!
Expect to hear Monk's compositions and favourite standards played in exciting ways that remain true to the spirit of the great pianist as well as new compositions and arrangements.